[91 / 5 / ?]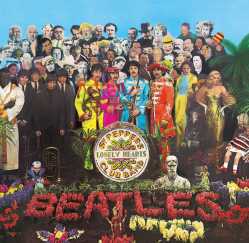 >Hey Paul I'm doing the greatest pop song of all time what do you think of it?
>lol John is good but I think I'll put my shit bubblegum pop on it xD. "Woke up, fell out the bed..."
Who allowed Paul the Talentless Hack to fuck up this song?