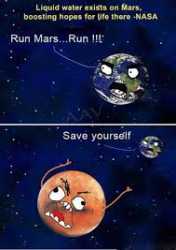 Quoted By:
>Israeli kids are sick as long as I get bearing to hear it.
>Daily seeing of 4chan its full of useless threads and undoubtly getting dirty and NO-sense.
>The >>>/S4S/ >>>/E/ >>>/ASP/ >>>/C/ are for and as for the people are feeling sick and nippy.
Others are knocked by worse and terrorist-mudslims.
>Dirt banners in poll makes you measly.
>disengaged about the janitors and raising Trump and American threads before any one else.
>Makes you thinking the 5 tab in /pol/ is for every good things when you physically feeling NO-safety about world, instead of Politically.
Thoughts.