Threads by latest replies - Page 14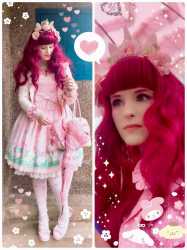 Quoted By: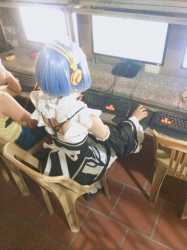 Quoted By:
Bonus points If it is oc material
Quoted By:
Feels a little overdue, even though it's a smaller con. What cosplay are you bringing? Are you excited for Teddyloid?

[spoiler:lit]Have you forgiven their Facebook blunder?[/spoiler:lit]

Feel free to shill your panels, shoots, party plans here.
Does anyone have these in higher resolution, I have boon on FB, Twitter and other official locations looking for them, I would happily buy digital versions off the Cosplayer herself, but can't see an option.
Quoted By:
I can't think of a better visual representation of this board.
Quoted By:
could find one in the catalog.
to get the thread started:
>favorite drug store product?
>favorite high end product?
>worst product you've ever used?
>what is your daily routine?
>best advice you ever had?
and a question from me, has anyone here heard of the brand Petal Fresh? I'm thinking of buying one of their shampoos, it was the only one I could find without sodium laureth sulfate.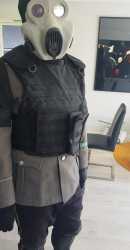 Sorry for the bad photo
Next weekend I'm going to a con.
I wished to do a derivative costume of the Civil Protection from half-life 2. Do you think this will be recogniced? I'm also going to carry a "baton" and have the combine logo on my arm.
Quoted By:
I've always felt like there was something missing on the 4Chan CLG Boards, which was: A Bara aesthetic cosplay thread for gay nerds and those interested in them.

Show me Bara aesthetically pleasing cosplays who are of your personal favourite!
Quoted By:
Old thread autosaging, repost cus I messed up posting the old thread link
>>9900270
Quoted By: